Physical Therapists and Pilates Instructors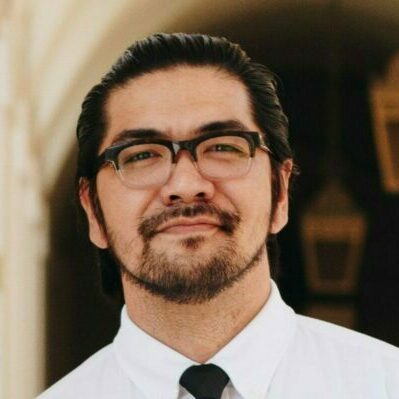 John Macabuhay
EXECUTIVE OFFICER AND PHYSICAL THERAPIST
John got his Bachelor's of Science in Kinesiology from California State University-San Bernardino and progressed toward Physical Therapy. He began his career as a Physical Therapist Assistant, then pursued his Doctorate of Physical Therapy from Loma Linda University. He has worked in multiple settings, including inpatient rehab and outpatient orthopedic clinics, and has gathered experience in orthopedic, neurological, and vestibular conditions.
Cindy Phillips
cindyphillips@tylerphysicaltherapy.com
PHYSICAL THERAPIST
Cindy graduated from UC San Diego with a B.S. in Biology, and then received her Master degree in Physical Therapy from Midwestern University in Illinois. She knew she wanted to enter the PT profession when she was volunteering in a hospital and watched a PT teach a patient how to walk again after suffering extensive injuries. Cindy has had over 20 years experience as a physical therapist. Her primary interest has been in orthopedics. In her free time, she enjoys practicing yoga, hiking in our local mountains and attending sporting events (especially her kids' games).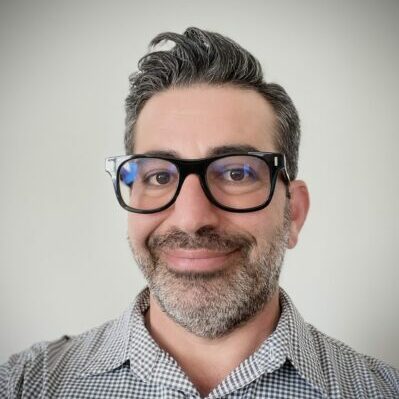 David Jackson
jackson@tylerphysicaltherapy.com
PHYSICAL THERAPIST
By way of a Bachelors of Fine Arts in photography from the San Francisco Art Institute,  a career in lighting and a series of injuries along the way, "Jackson," a native Angelino, took a scenic route to his physical therapy practice.  With the help of an ACL reconstruction and a desire to be of service to others, he ultimately found his way to California State University Northridge where he completed his Doctorate of Physical Therapy. While he's not enjoying time in the clinic, you might run into him on local trails or find him vigorously napping with any combination of his 3 dogs.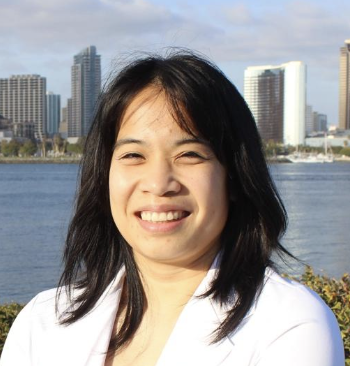 Heide Tan
heide@tylerphysicaltherapy.com
PHYSICAL THERAPIST
Heide received her Bachelor of Science degree in Kinesiology from Cal State University Long Beach and her Doctorate of Physical Therapy from the University of St Augustine for Health Sciences. Heide has always found an interest in helping patients achieve optimal wellness through exercise and whole patient care approach. In her free time, she enjoys rock climbing, hiking, surfing, and eating out with family and friends.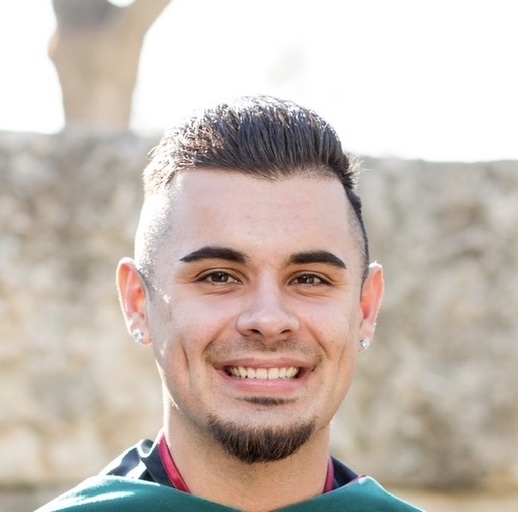 Austin Aldaco
austin@tylerphysicaltherapy.com
PHYSICAL THERAPIST
Austin graduated from Grand Canyon University with his Bachelor's in Biology and later received his doctorate in Physical Therapy from Azusa Pacific University. Austin grew up constantly playing outside and involved in numerous sports, baseball being his passion. Austin was led down the path of physical therapy after tearing his labrum and receiving a diagnosis of tendinitis of the elbow and shoulder. These injuries led him to becoming passionate about physical therapy and helping others. While he is not in the clinic, Austin enjoys working out, going to the beach, working on cars, camping, and going to numerous professional sports games.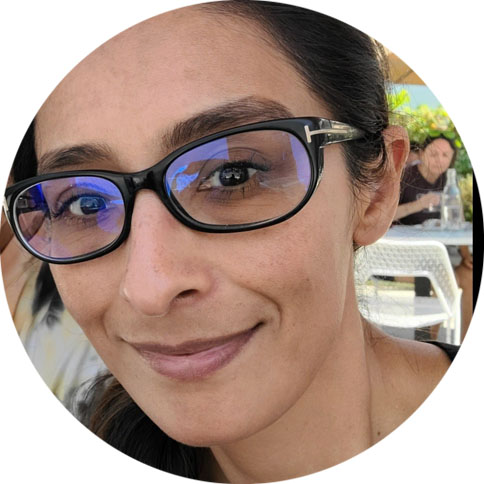 Adriana Becerra
PILATES INSTRUCTOR
Adriana started her Pilates Certification through the Equinox Teacher Training Program in Los Angeles, CA. She has worked with clients with gastrointestinal issues, fibromyalgia, autism and with both pregnant women and women with diastasis recti. Adriana loves to learn and frequently takes continuing education classes to further her Pilates teachings.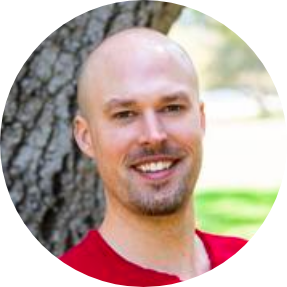 Cody Wilbourn
PILATES INSTRUCTOR
Cody has multiple certifications in movement and bodywork. His aim is to help others to reach their physical goals, whether that be getting out of pain, getting into shape, or taking their movement capabilities to the next level. He strongly believes the process should be fun!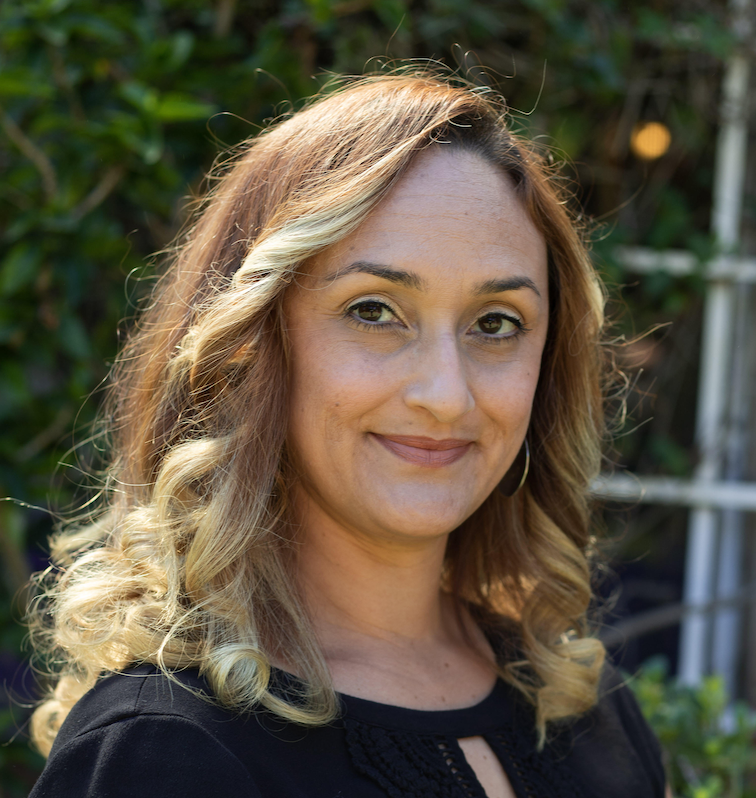 Noemy Hernandez
PILATES INSTRUCTOR
Noemy started off as a dancer and dance instructor. She holds a BFA in Dance with a specialization in Choreography from the University of California, Irvine, graduating cum laude. It was at UC Irvine that she discovered the benefits of Pilates. She noticed that her chronic back pain would disappear with the regular practice of Pilates. She completed her Pilates teacher training with Ellie Herman—designer of the Pilates springboard and author of Pilates for Dummies and other published Pilates works. Noemy has taught Pilates since 2014 and has used her knowledge from Ellie Herman to bring Pilates to Calpulli Mexican Dance Company (NYC). She has taken the prerequisites to become a Physical Therapist, and uses her knowledge of anatomy and physiology to inform her as a Pilates teacher.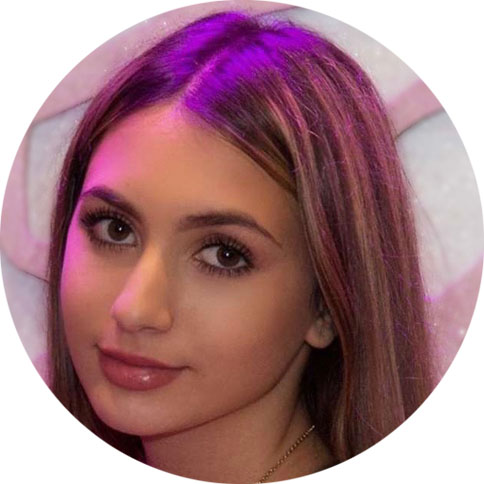 Celine Hagopian
celine@tylerphysicaltherapy.com / frontoffice@tylerphysicaltherapy.com
FRONT OFFICE MANAGER / PILATES DIRECTOR/ INSTRUCTOR 
Celine is pursuing a major in biochemistry and is mat pilates certified through Old School Pilates. She has taken numerous private sessions to learn different teaching styles to accommodate one's anatomy and to establish exercise routines that suit the needs of each individual to promote overall physical and emotional health. Celine is passionate about helping people and providing a welcoming, positive atmosphere at Tyler PT.