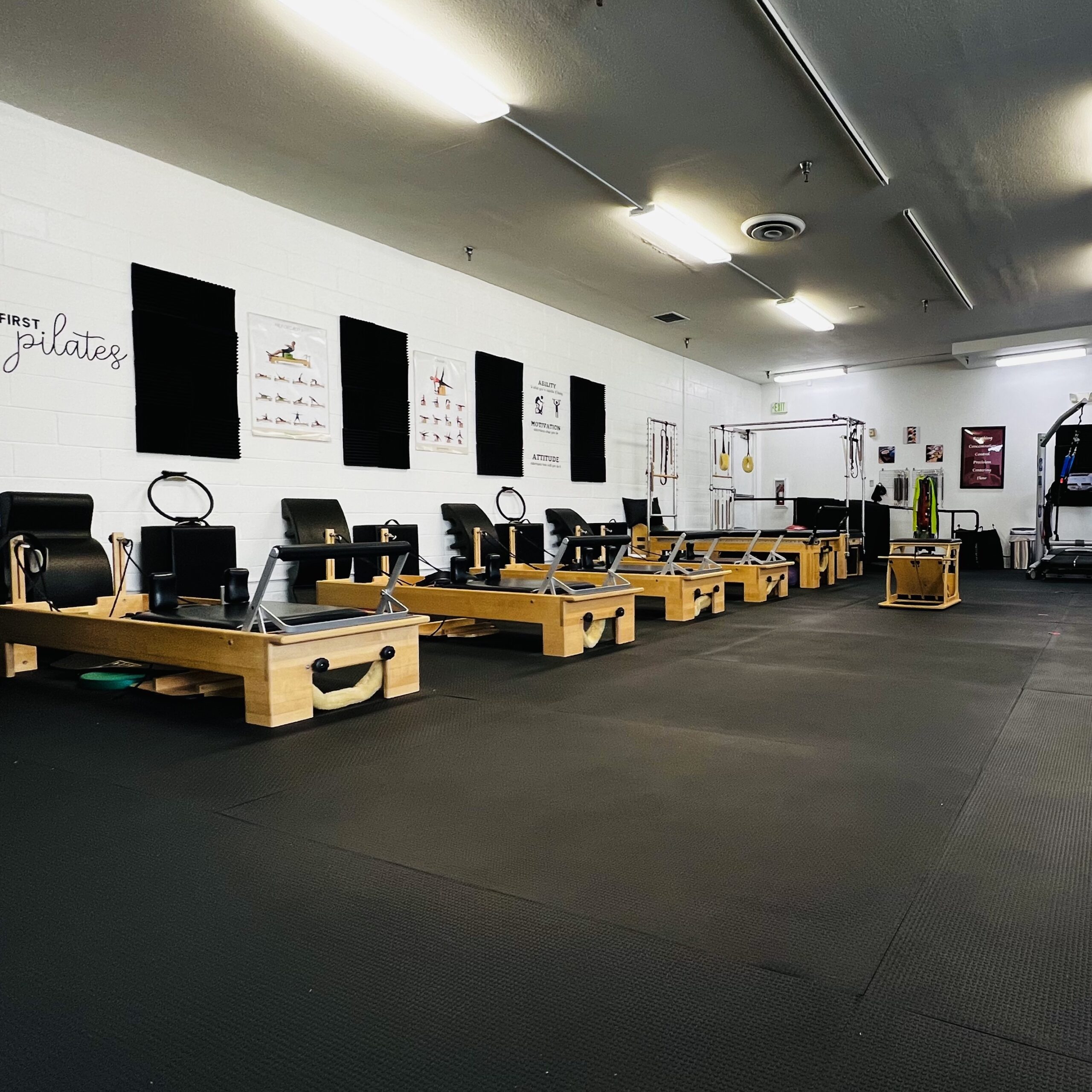 Tyler Physical Therapy provides outpatient physical therapy treatment and Pilates instruction to patients throughout the Crescenta Valley region of Los Angeles County. We focus on providing an integrated physical therapy and rehabilitation programs for patients dealing with pain or recovering from injuries.
We offer a range of services and treat each client as a unique case. If you have a special request please contact us for a curated program.
Orthopedic
Injuries
Pre/Post-surgical conditions
Back & neck pain
Sports
Injuries
Gait/balance dysfunction
Performance-related training
Auto-Immune
Disease
Rheumatoid Arthritis
Chronic pain/fibromyalgia
Neurological
Conditions
Parkinson's Disease
Multiple Sclerosis
Kind words from happy clients
The instructors are all extremely knowledgeable and 'meet you where you are at'…their mission really is to help you achieve your personal goals. The environment is relaxed, positive, and no pressure, just progress! If you are looking for a new studio, or just starting out with Pilates, I highly recommend that you give Tyler a try.
Tammy T.
Highly recommend Tyler PT. And my therapist Katie M. is phenomenal. She's attentive, smart, enthusiastic, kind, patient, and a great listener. She's taught me so much about my issue and how to work on it independently at home. I learned a variety of great exercises from Katie for strengthening and stretching. I really feel like she wants the best for me and for my condition to improve and heal. I feel so lucky to have found Katie and Tyler PT. Staff is super friendly, kind, and accommodating. Love this place!
Marianne W.